Join Fair Farms
Fostering fair employment practices in the Australian Horticulture Industry
Sign up as a Supplier and start your pathway to Fair Farms Certification:
Suppliers include
Growers
Packers
Wholesalers
Ripening houses
Brokers/agents/distributors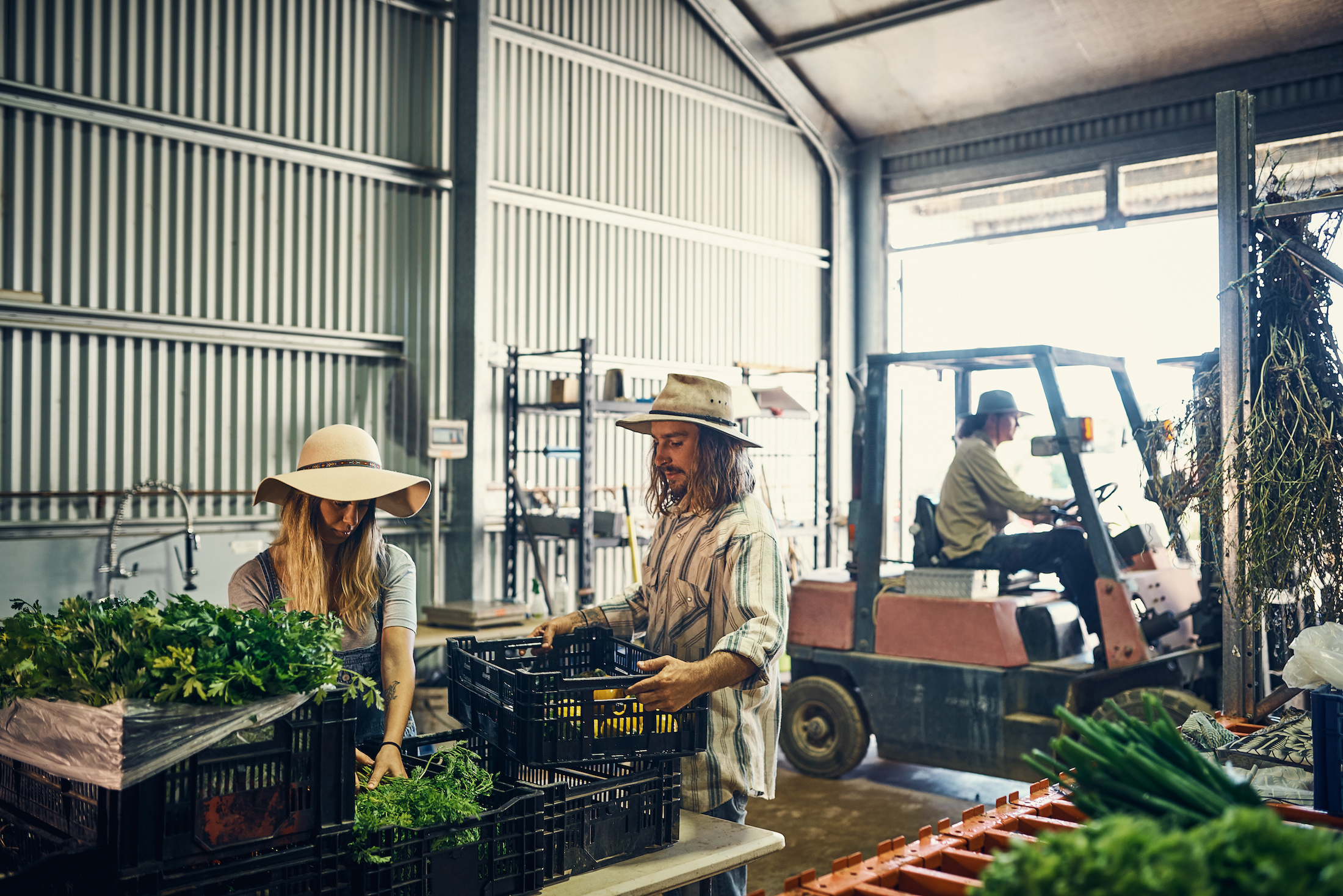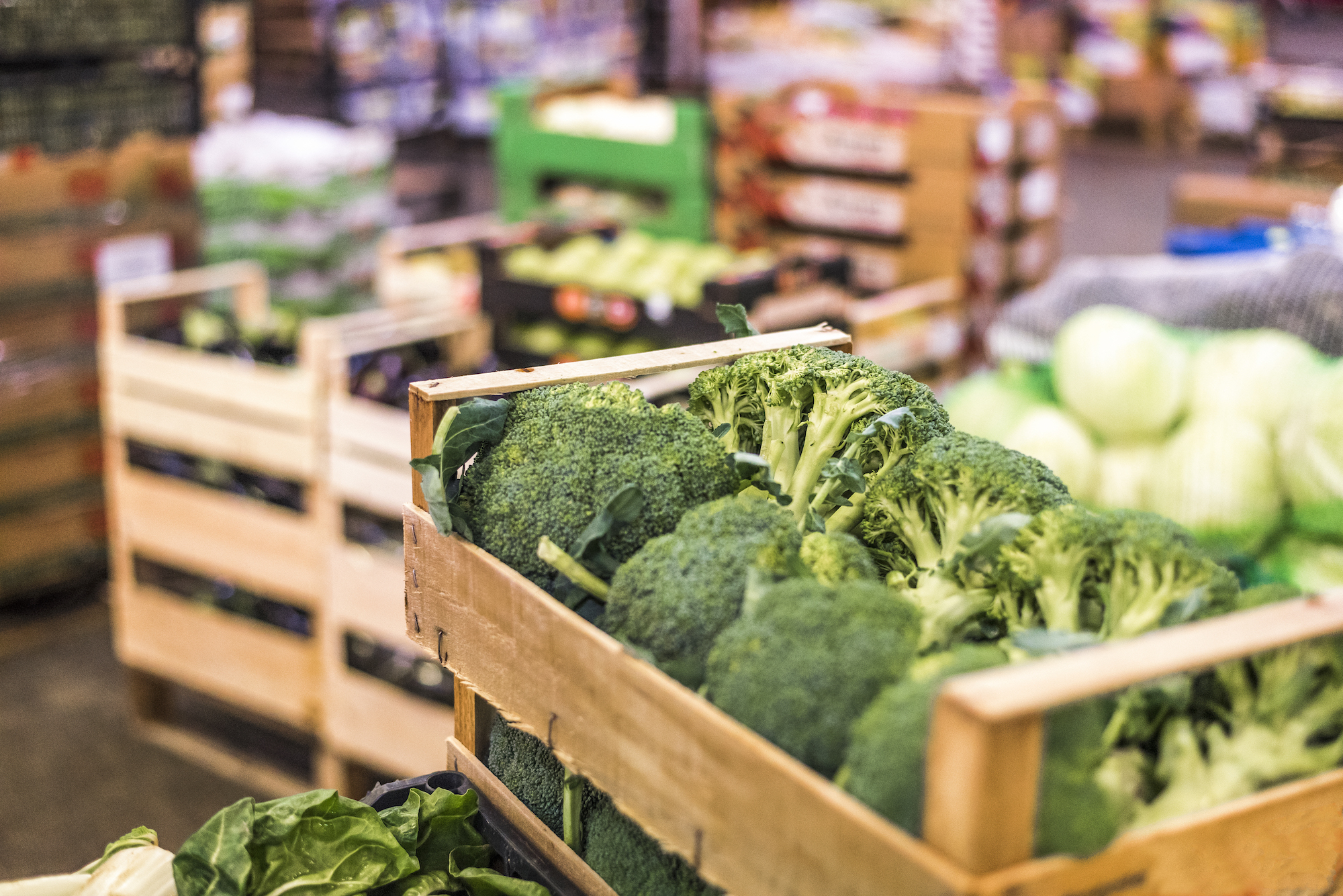 The Fair Farms Buyers Dashboard is coming soon. You will be able to observe and support participating Suppliers as they go through their Fair Farms certification pathway. Contact us for more details.